Welcome
If you're considering a career as a financial advisor, welcome to Mutual of Omaha! This opportunity offers excitement, challenge, vast earning potential and a chance to make a difference in the lives of your clients.
So, let's get started! Our website provides important information about:
Becoming a financial advisor
Core responsibilities of financial advisors
Is a career as a financial advisor right for you?
How Mutual of Omaha supports its financial advisors?
Current career opportunities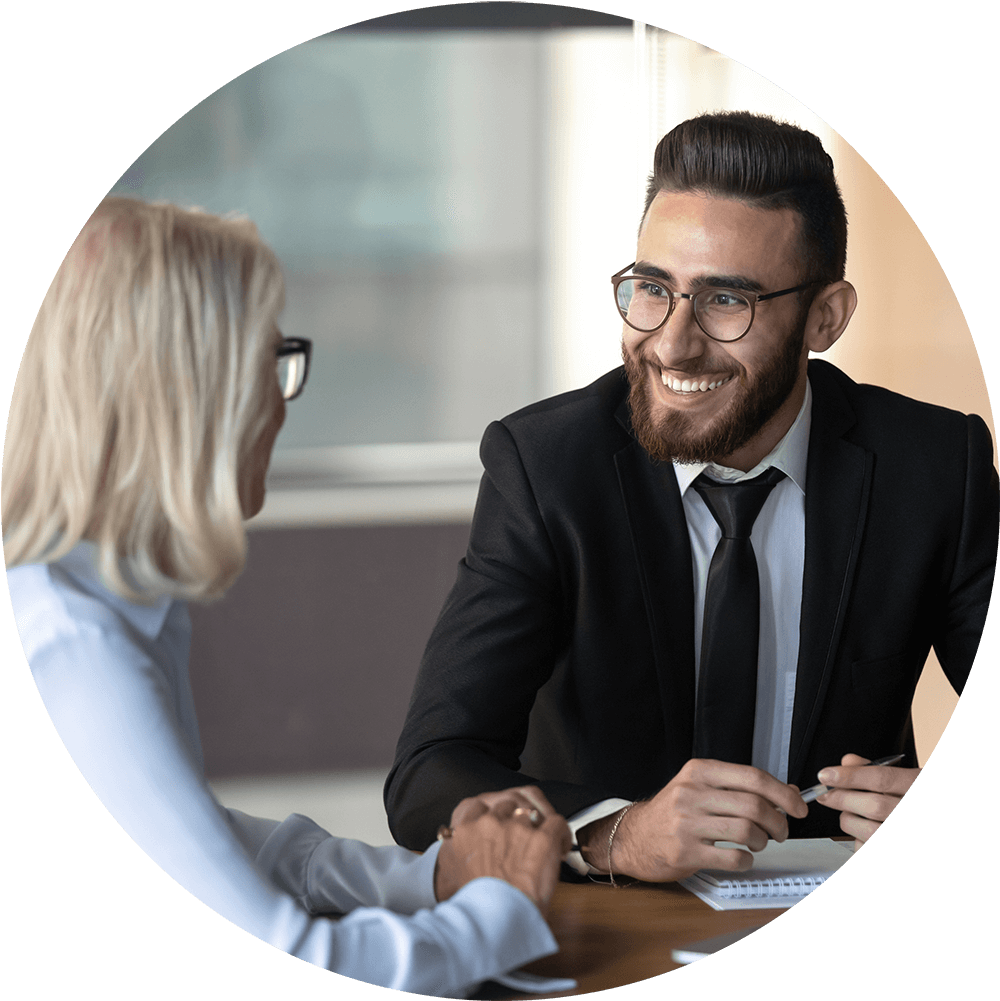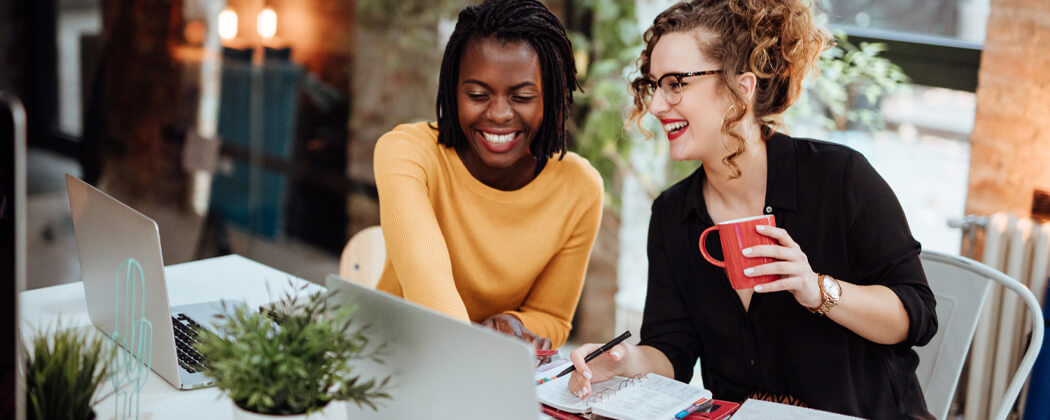 A Sneak Peek at Our Selection Process
Our selection process involves a series of three interviews designed to help you identify the skills, commitment and passion needed to become a Mutual of Omaha advisor.
Find out more about the process
Advisors Who Make a Difference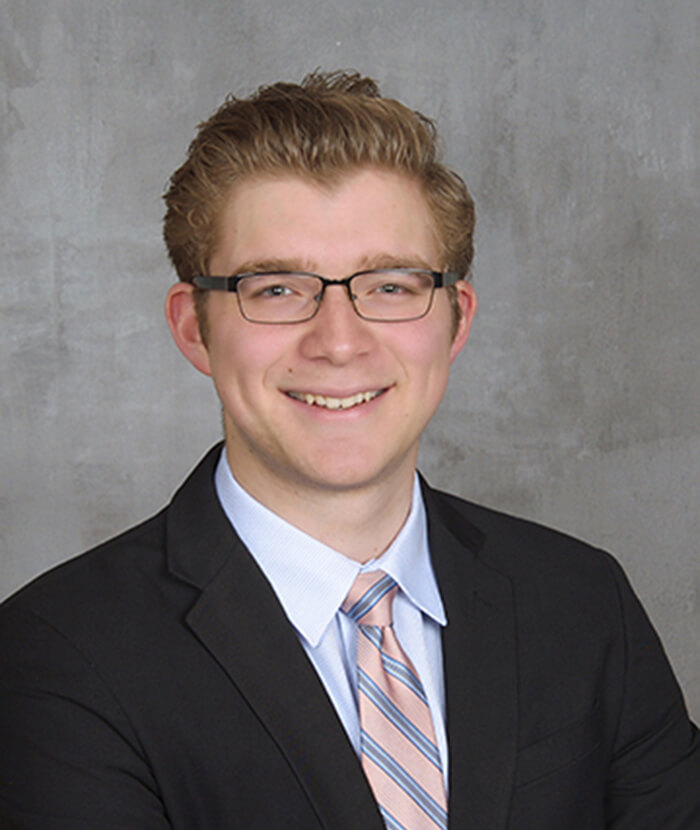 "The Mutual of Omaha Advisor training and onboarding culture are unparalleled."
Many firms in the industry would push a new advisor off into the deep end without direction. The Mutual of Omaha Advisor team not only helped me craft a great process and work on perfecting my language to relate to my clients, but it helped me see what the future of this career can look like. By pairing me with senior advisors and shadowing their practices, it gives me a great understanding of what to work toward. From our home office partners, to our fellow advisors and the support staff in our office, Mutual of Omaha Advisors truly are the best.
Calen Griffin
Financial Advisor
Great Plains Division Office | Omaha
"Collaborative in nature and with many people who are dedicated to your success as an Advisor really summarizes the culture here at Mutual of Omaha."
Whether it is here with local leadership, advisors in our office, support staff and home office resources the commitment from each level tells me that I am not in this alone.
Betty Luhr
Financial Advisor
Gateway Division Office | St. Louis
"Mutual provides training, education & tons of marketing support."
Plus, I love the flexibility of what I do. The work/life balance is great.
Luke Hamblin
Financial Advisor
North Texas Division Office