Company Culture
Continued learning is the cornerstone of our supportive culture. We're committed to helping you build a long-lasting career that challenges your skills and fuels your passion to help people.
You'll also find an active mentoring network, plus ongoing education/training meetings such as National Sales Symposium and Advanced Markets Round Table.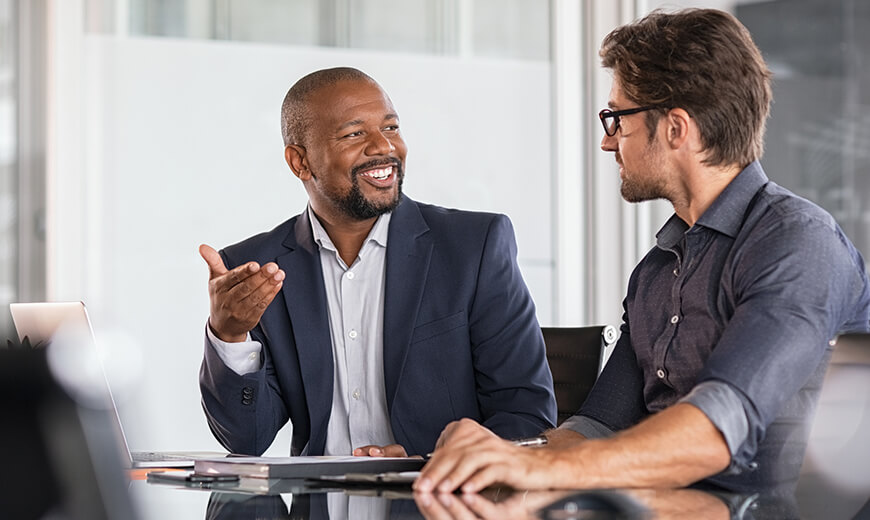 Why Be a Financial Advisor at Mutual of Omaha?
Financial Strength
Mutual of Omaha is a Fortune 500 company with over 4.8 million policyholders and 39,000 employer groups.
Legacy of Caring
We help protect families and businesses through the services we provide, not just today, but for generations to come.
Brand Preference
A recent Equity Study showed that 87% of our customers would turn to Mutual again for other insurance needs.
Snapshot
Being a financial advisor is more than a career – it's a calling. Each day, your mission is to help people build financial security. So you actually have the power to make an important difference in someone's life. Whether it's college for their kids, financial security for their employees or retirement for themselves, be part of the team that helps families and business owners work toward important milestones in their lives.