Do You Have What It Takes to be a Financial Advisor?
Here are some qualities we look for in a financial advisor:
Leader
You thrive being the one to break new ground.
Networker
You have the power to connect with people and build relationships.
Self-starter
You always have the motivation and drive to pursue your goals.
Entrepreneur
You're ready to brave the challenges of owning a business.
Advocate
You understand the importance of putting clients first.
Licensing
Obtaining your state insurance license involves a lot of study and preparation, but you're not alone. Our team has a solid history of helping future advisors successfully prepare for the test by providing various study materials, testing tips and a rigorous study schedule.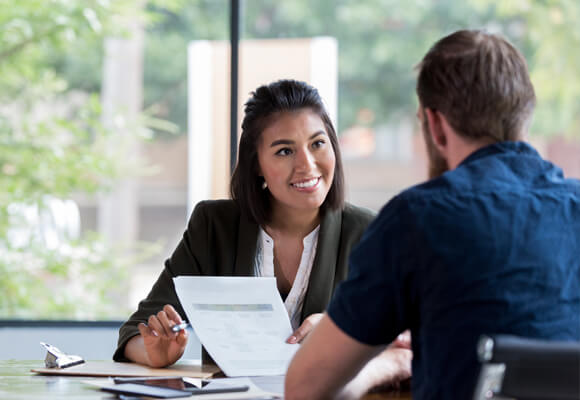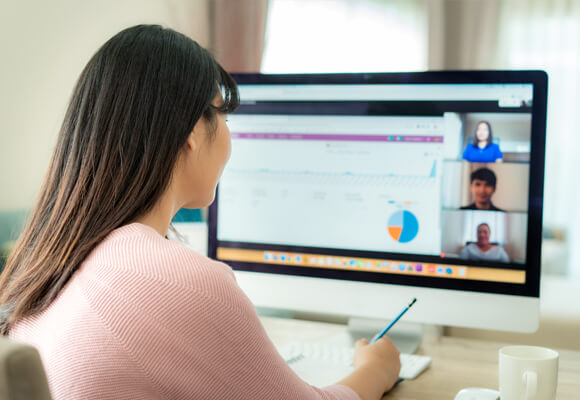 Training
Training is an important part of your evolution as a financial advisor. At Mutual of Omaha, we have the tools and resources to put you on a clearly defined path to become an insurance-based financial advisor.
From helping you identify your target market, to showing you how to launch and grow your practice, we'll be there to provide the guidance and support you need to succeed.
Selection Process
Our interview process is designed to help you:
Better understand what it takes to be a financial advisor
Evaluate your skills and level of commitment
Identify your target market
Teach you how to build a solid network of referrals
Assure your vision and values align with those of the company
Being a financial advisor takes motivation, perseverance and a passion for helping others. Is this career a good fit for you?